Recommendations for cleaning and maintenance of equipment for painting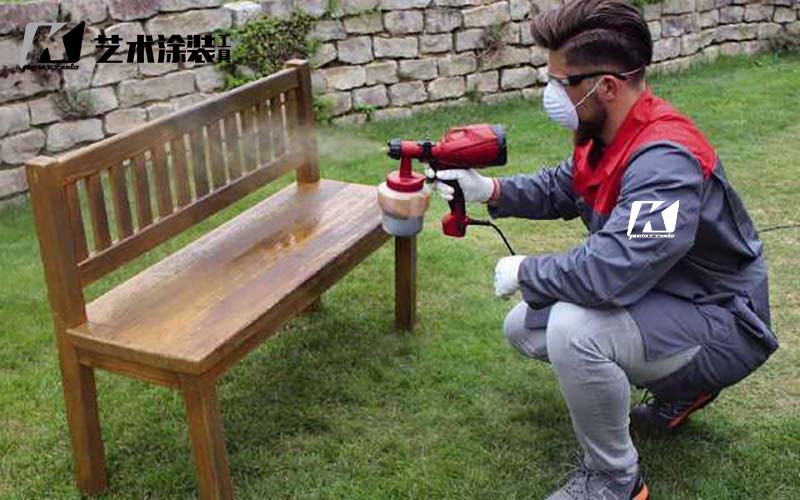 painting equipment
Recommendations for cleaning and maintenance of painting equipment
To carry out a painting job in a practical and efficient way, it is common to use a painting equipment. Thanks to their design, these devices facilitate the application of paint on countless types of surfaces, saving users time and effort. Painting equipment must have a thorough care and cleaning, due to the nature of its function. To comply with proper maintenance, it is essential that this type of machine is used correctly.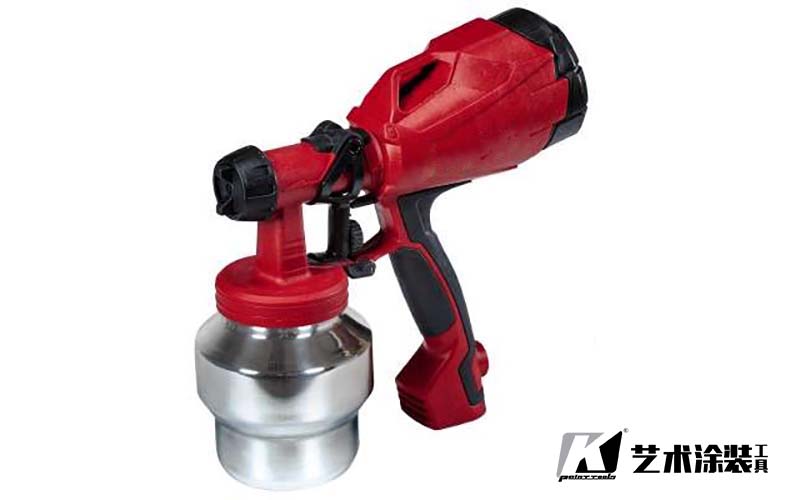 painting equipment
In this publication we will be detailing the points and criteria that you must consider to keep your painting equipment in good condition, and thus extend its useful life.
Proper use of the painting machine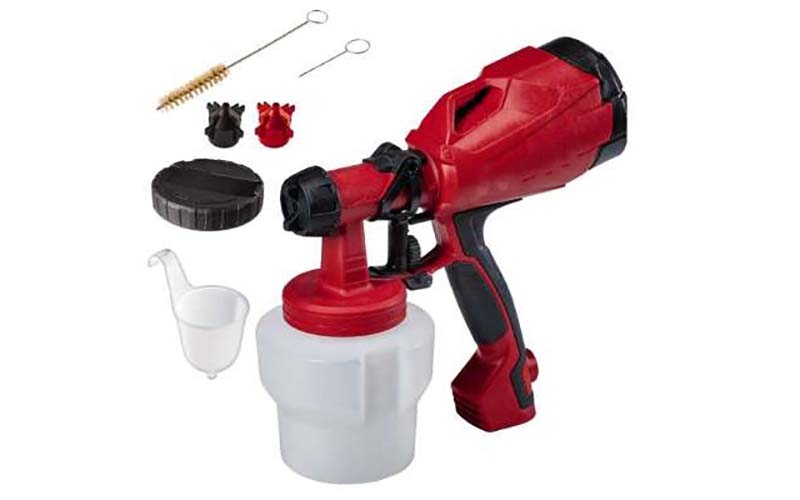 painting equipment – accessories

Cleaning equipment for painting
In order for the machine to be properly preserved, you must make sure to keep it clean.
Before carrying out any cleaning activity on the device, you must disconnect it from the electrical network, for your safety and that of the equipment.
After finishing the painting job, turn off the engine of the device.
Press the trigger so that the liquid that has remained in the suction tube returns to the glass or container.
Unscrew or disconnect the glass from the device, and empty it of any remaining paint.
Use a brush to pre-clean both the paint container and the feed tube.
Put water or solvent in the cup and screw or attach it to the device. Only use solvents with a flash point greater than 21°C.
Connect the motor and proceed to spray the solvent or water on a cloth or container.
Repeat this process until the solvent or water runs completely clean.
Turn off the computer again.
Empty the container completely and make sure that the joint of the glass is free of debris and without any damage.
Clean the outside of the gun and container using a cloth soaked in solvent or water.
Remove the cap and nozzle from the gun, and clean them using a brush with water or solvent.
Finally let all the components dry completely before putting them away.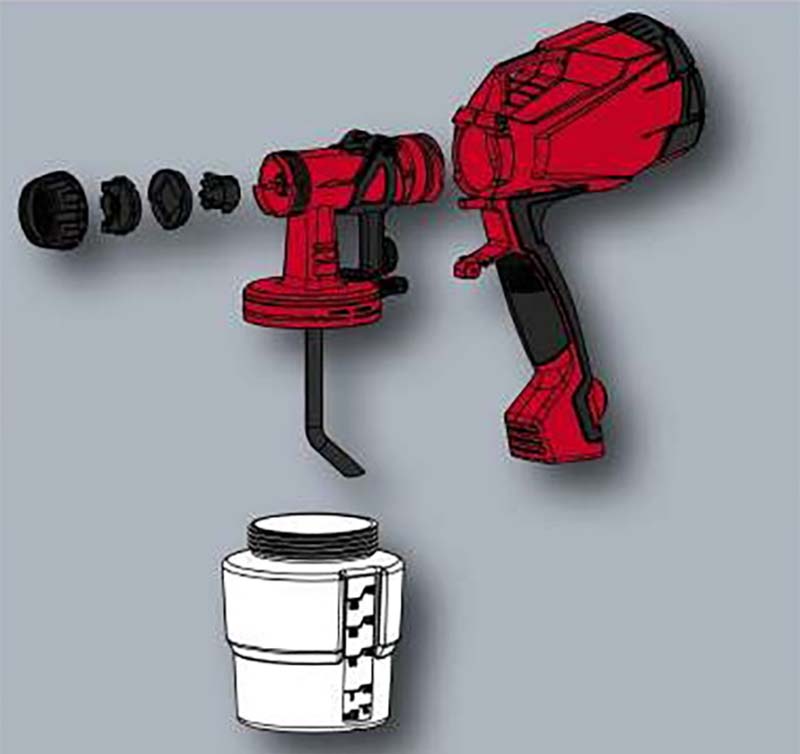 Painting Equipment – Components

Painting equipment maintenance
Changing the air filter if it is dirty is essential for the maintenance of the equipment.
You must remove the air filter by removing the corresponding cover, replace the filter and put the cover back on. Check that both the lid and the filter are in the correct place.
Never use the appliance without the air filter. This could cause dirt to be sucked into the motor, impairing the operation of the painting equipment.
Following these recommendations you will be able to carry out a correct cleaning and maintenance of your painting equipment