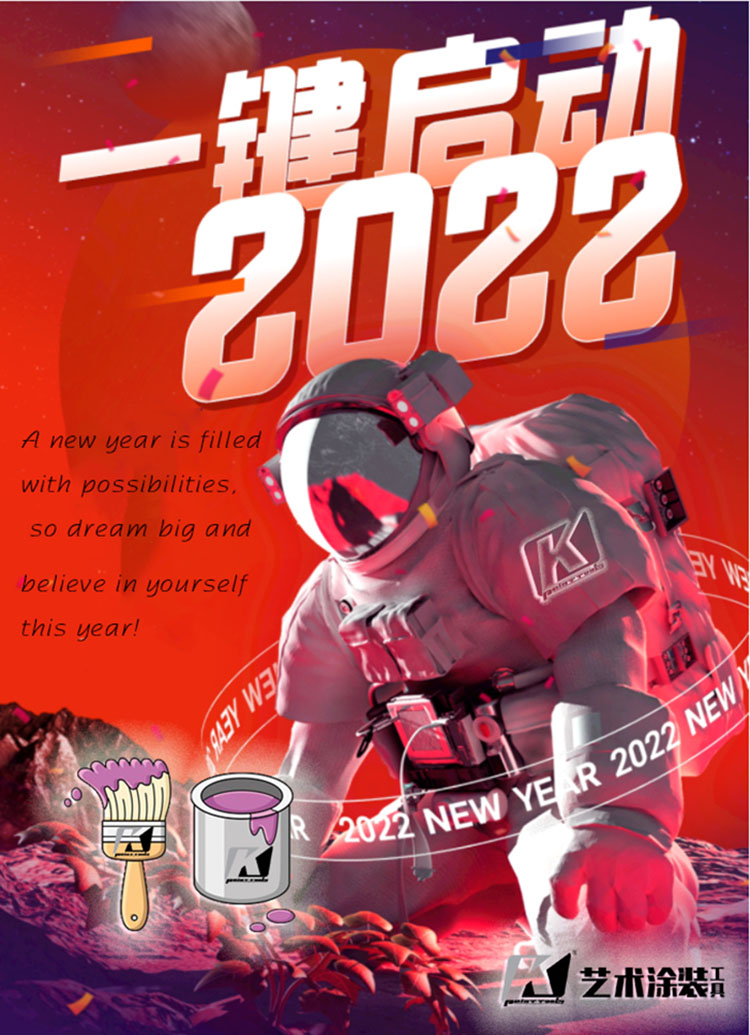 As each year comes to a close, it suddenly feels like the whole world gets a fresh start. New Year's Eve and the days surrounding it have an air of excitement and new possibilities. After all, it's not only the calendar year that changes, but many of us make goals for personal transformation as well. Ready to cheer on those around you?
While New Year celebrations usually incorporate champagne, the infamous countdown and Times Square ball drop, glitz and glitter, and chats about upcoming resolutions, the greatest part of celebrating a new year is appreciating the people near and dear to you. Whether those nearest and dearest are the group you'll be ringing in the new year with, the coworkers you see daily, the family who've been by your side since birth, the friends who are just a quick FaceTime away, or the significant other in your life—there are special Happy New Year wishes for them all.
We have sentimental New Year wishes, funny New Year wishes, and New Year wishes for loved ones—whatever you're looking for, we've got it. So, let's get ready to greet 2022 with these sweet and sparkling messages, and raise a toast to you and yours --- A new year is filled with possibilities, so dream big and believe in yourself this year! With 2021 coming to a close, we wanted to reach out and send our best wishes to you and yours! I hope that 2022 holds success and good fortune in any endeavour you pursue. It has been a pleasure getting to know you and your organization this year.