PAINT MELAMINE FURNITURE: EVERYTHING YOU NEED TO KNOW
If, like me, the world of IKEA freaks you out, surely you have some furniture at home with its famous melamine. I say famous because, if melamine is a slightly more complex surface to paint, Ikea's is already the bomb.But not only Ikea manufactures melamine furniture, but many other brands. That is why, many times, we confuse melamine with wood and, when it comes to painting, the process is different. If you are thinking of painting melamine furniture, we give you the tricks for a good result.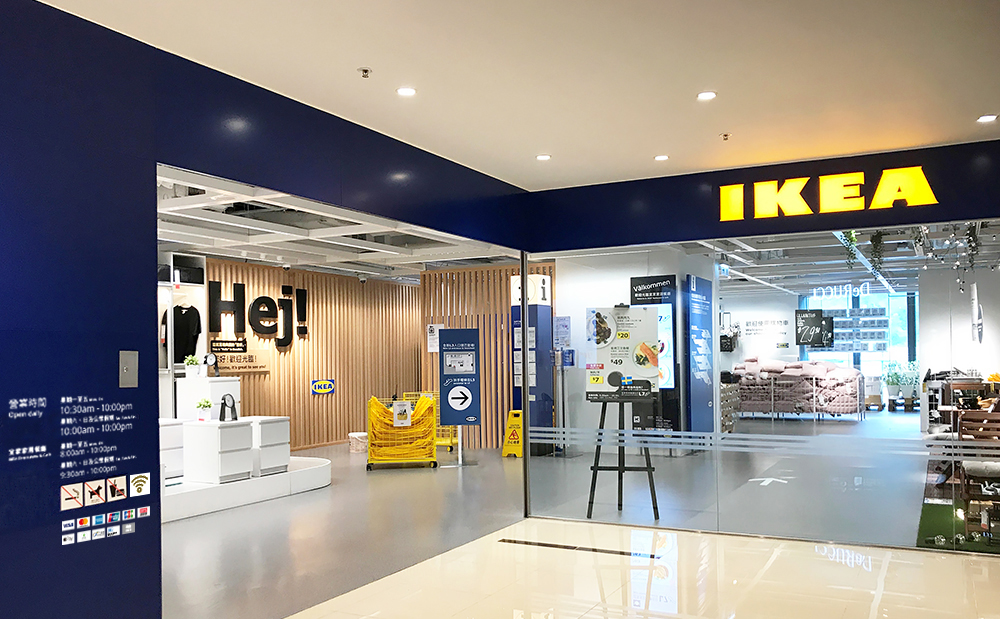 HOW TO PAINT MELAMINE
Melamine looks like wood but it is not. It is a tricky material and, for that reason, be careful if you have decided to paint it. I'm not saying that painting melamine is difficult, there are just a few key steps that you'll need to include in the process.
4 STEPS TO PAINT MELAMINE FURNITURE
In summary, to paint melamine you have to follow the steps that we have indicated: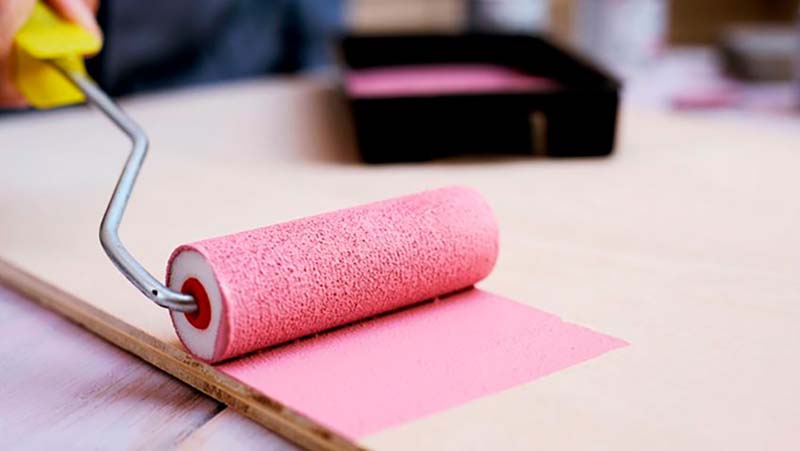 CLEAN AND DEGREASE
Any surface you are going to paint, including melamine, must be clean and free of grease. It is not enough to clean the dust above, you have to spend a few minutes and use the correct product to remove the dirt. Forget anti-grease products. I recommend that you use alcohol, ammonia reduced in water or our water-based degreaser. SAND? YES, THIS IS THE MOST IMPORTANT STEP.
To the question: can a melamine piece of furniture be painted without sanding? The answer is no! Don't let them tell you milongas, this is the most important step to paint a melamine furniture and get a good result. Sanding nuances the piece and opens the pore, which facilitates the adherence of the paint. Use a medium grit sandpaper (600 or 800 grit) to sand the piece and open the pore.
APPLY PRIMER (NOT ALWAYS REQUIRED)
The primer never hurts, but it is not necessary on many occasions to apply it. I would only recommend that you apply a primer if you are going to paint a piece of furniture that is very shiny. If not, I'll leave it to your choice. - White multipurpose water-based primer for the preparation of all types of surfaces. If you want to paint a piece of melamine furniture or one that is varnished or painted in glossy, you must apply this.
PAINT AND PAINT
Once the entire surface is prepared, you just have to let yourself be carried away by your creativity. Grab your brush or roller and paint! At this point, you are no longer painting melamine, but are painting a prepared surface. You can use any wood paint, but if you want to make your project a success and enjoy the application, I recommend: Chalk Paint or EggShell (if you are going to paint a piece that has a lot of wear). - Clever! Now you know everything about melamine painting.