Chasing Dreams - Construction Painting Professional Skills Competition Arena
The 2022 National Architectural Coating Professional Skills Competition and the National Architectural Coatings Innovation Summit was successfully held on October 20 in Shunde, Guangdong, the hometown of coatings in the world. In response to the important instruction spirit of the Ministry of Human Resources and Social Security on the training of skilled personnel, the secondary skills competition vigorously promotes the spirit of model workers and craftsmen in the building materials and construction industry.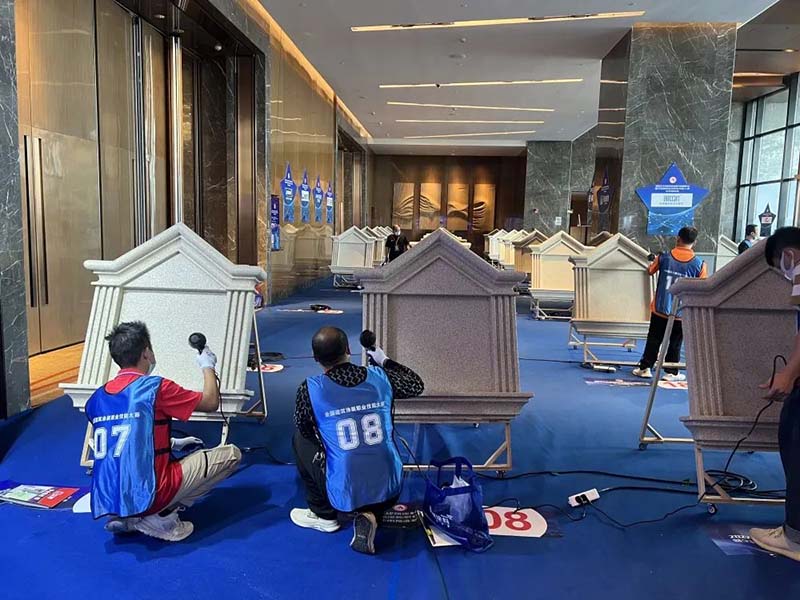 This competition will focus on the evaluation of textured exterior wall painting skills. There is an old saying: "Three parts of materials and seven parts of labor". Carrying out practical competitions and theoretical exams is an important way to comprehensively assess the professional quality of craftsmen. And whether the craftsman is good or not directly affects the final painting effect.
The 20th National Congress once again mentioned the concept of double carbon emission reduction, which laid a solid foundation for the new environmental protection material market. Good market environment and policy support. In the future, the exterior wall coatings market and interior wall coatings need to progress and develop together in multiple dimensions such as environmental protection experience, fire prevention, and antifouling + walk side by side.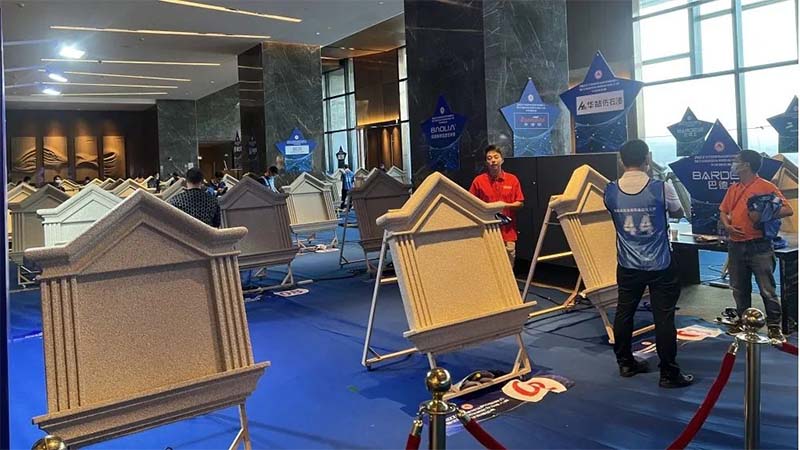 The transformation of the internal and external wall market from "oil" to "water" will also face different challenges for craftsmen! The film-forming properties of environmentally friendly materials believe that for construction craftsmen, craftsmen also need to make further adjustments to the construction methods to face the new construction process of environmentally friendly main materials.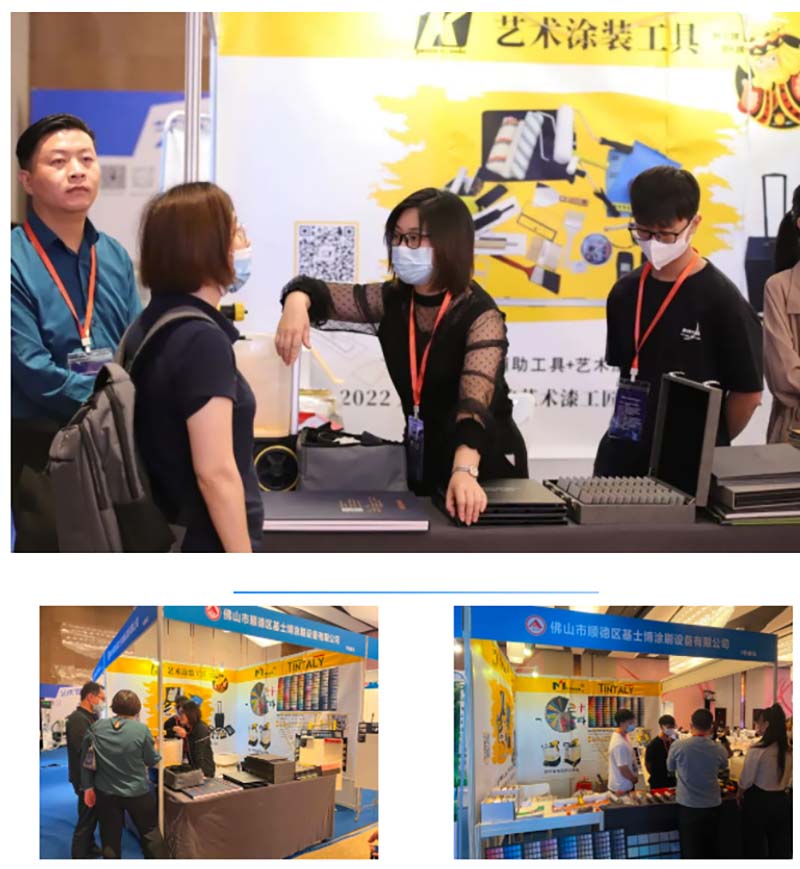 G.SB PAINT TOOLS CO.,LTD. is the only designated tool supporting enterprise for the skill competition. Since the establishment of the company, we have walked side by side with the industry, adhering to the concept of paying tribute to craftsmen and serving craftsmen. Whether the painting process is changed from "complex" to "simple", or the main material of painting is changed from "oil" to "water", we have been committed to the development and production of tools for painting craftsmen in the new era.